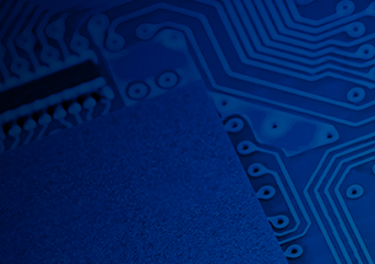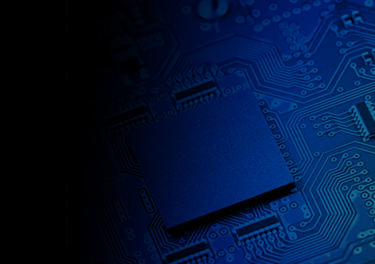 White Paper
June 23, 2017
The NXP Power Architecture QorIQ Platforms: Architectural Benefits for Small Form Factor Embedded Applications
Today's embedded, aerospace and defense industries rely heavily on modern, embedded technology solutions that cater to the power, size, and performance requirements needed for mission-critical systems. For over 20 years, NXP Power Architecture microprocessors have provided reliable, scalable processing options to suppliers of Single Board Computers (SBCs) used in embedded compute-intensive applications. Power Architecture's adoption of multicore processing technology and virtualization in the last 6 years, as well as its support for legacy upgrades, has further strengthened its reputation as a leader in processor innovation.
The Power Architecture QorIQ family of System on a Chip (SoC) platforms, introduced by Freescale in 2008, offers designers a range of advanced SOCs, with different levels of performance, power, cost, and programmability in a compact package. Curtiss-Wright is using QorIQ SOCs to meet the size, weight, and power demands of embedded electronics on the 3U Power Architecture VPX3-133 SBC, maximizing performance and functionality while minimizing power. Through the T2080 processor used in the VPX3-133, this white paper will illustrate why Power Architecture continues to be an excellent choice for use in small form factor embedded applications.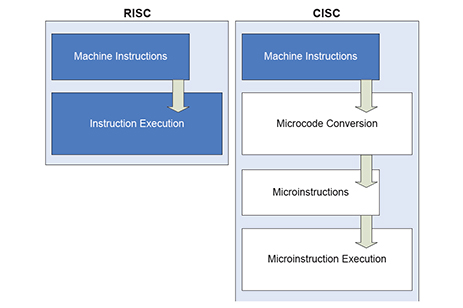 RISC vs CISC Processors
System on a Chip: Power Architecture QorIQ Processors
In 2008, NXP released its QorIQ line of microprocessors; each one is an SoC that combines the embedded processor, memory controllers, timing sources, USB and Ethernet controllers, power management circuits, DMA controllers, flexible SerDes, and software, allowing one chip to perform all the functionality that previously required several devices. This integration provides many benefits such as:
lower power
higher performance
improved efficiency
lower overall manufacturing cost
simplified board design
greater system reliability
smaller footprint required for small form factor applications
Login and download the white paper to learn more.