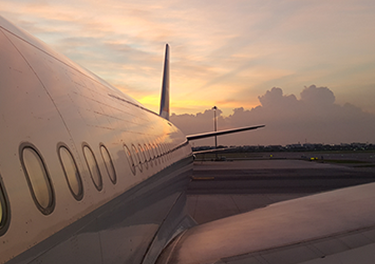 Brochure
December 06, 2021
Acra KAM-500 Brochure
Curtiss-Wright is the largest rugged aerospace data acquisition provider in the world, with decades of experience as a trusted, proven leader in aviation technology. The Acra KAM-500 data acquisition system (DAS) is one of our most widely installed aerospace lines with over 14,000 systems shipped worldwide to date. The rugged DASs are highly versatile, consisting of one or more data acquisition units (DAU). Each DAU can be filled with any combination of over a hundred commercial off-the-shelf (COTS) modules to quickly produce a custom solution to meet a program's need.
Choose from a broad range of field-proven modules to meet your specific program requirements
Scale or upgrade easily by adding modules to empty slots or connecting a network of multiple chassis
Compatible with a wide range of Curtiss-Wright recorders, telemetry and RF systems, imaging systems and ground station solutions
Download the brochure to learn more.