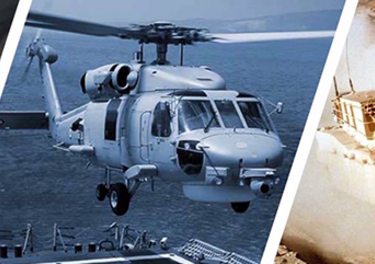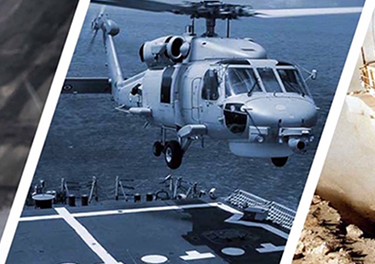 Brochures
November 21, 2021
Curtiss-Wright US Regional Capabilities Brochure
At Curtiss-Wright, innovation is deeply rooted in our history. Born from the merger of two U.S. companies founded by the world-renowned aviation pioneers Glenn Curtiss and the Wright Brothers, Curtiss-Wright is a global company with headquarters in North Carolina and a long and proud history as a trusted, proven technology leader. Today, the Curtiss-Wright Defense Solutions division headquartered in Virginia provides high-performance defense and aerospace solutions for all branches of the U.S. military and commercial aerospace corporations.
With design and manufacturing centers of excellence in seven states, engineers, sales and support teams across the U.S., Curtiss-Wright Defense Solutions is uniquely positioned to address the most challenging electronics, packaging, and systems challenges.
As a long-established technology leader and integration partner, we provide a full range of advanced, highly engineered solutions for the most demanding rotorcraft, fixed-wing, unmanned, ground, naval, and space applications. Combined with our facilities in the UK, Europe, and Canada, we offer a unique global perspective, unrivaled capabilities, and powerful, reliable technology for the mission-critical systems that drive today's aerospace and defense platforms.
Download the brochure to learn more.