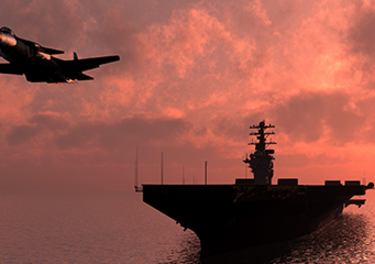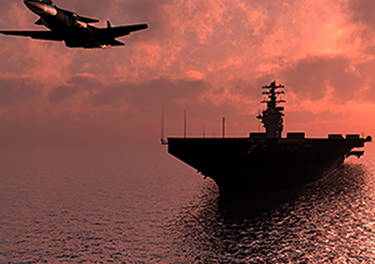 Case studies
January 09, 2019
Bridging Legacy Fiber Channel and Modern Ethernet On-Board A Fighter Aircraft
Multi-role fighter aircraft design was originally envisioned to reduce costs through the use of a common airframe, adapted to a number of different roles. As the airframe changes roles, it's often upgraded with the latest technology, which typically involves adding data sources to the onboard network. Two decades ago, this data was reliably transported over significant distances with Fiber Channel (FC) technology. Today, however, Internet Protocol (IP) networks are at the forefront of technical development and the use of Fiber Channel over Ethernet (FCoE) and Internet Small Computer System Interface (iSCSI) is on the rise. With millions of dollars and lots of time invested in FC-based sensors on military platforms, how can a system architect upgrade a legacy platform with modern data storage and recording while retaining the FC sensors? When a customer was faced with this challenge they contacted Curtiss-Wright because they knew we had decades of fielded experience with FC technology.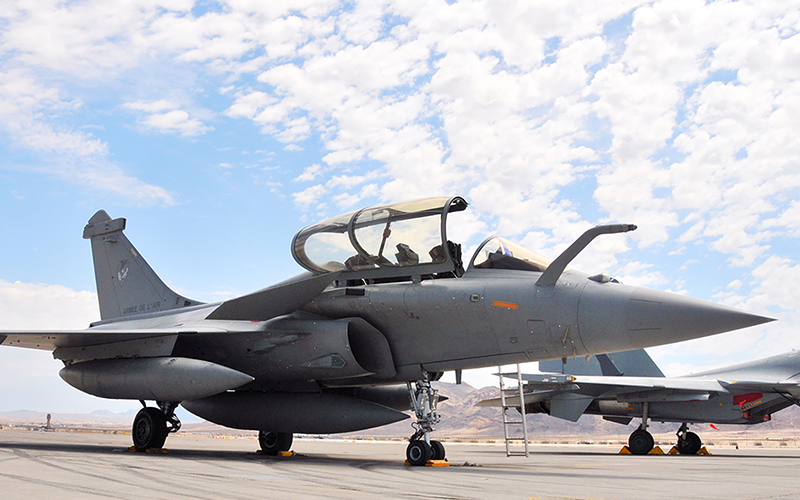 It was determined that continued use of legacy FC sensors was the best approach to incrementally upgrade the customers' ISR system with modern storage technology. The challenge was finding a way to increase data storage capacity while retaining the FC front end. Existing FC storage has bulky mechanics and obsolete rotating FC disks, while today's Network Attached Storage (NAS) depends on solid-state drives (SSD), reducing weight and cost while increasing storage capacity. In order to re-use the legacy FC-based sensors, the customer required a modern NAS with an FC target front end. Due to the sensitive nature of the data on-board the fighter, the NAS also required encryption and a clear upgrade and expansion path with increasing storage capacity.
Data-At-Rest (DAR) Encryption
Today's defense and aerospace platforms are required to protect critical data-at-rest (DAR) from unauthorized access. Curtiss-Wright offers cost-effective, proven, and certified commercial off-the-shelf (COTS) storage solutions that match various data security requirements.