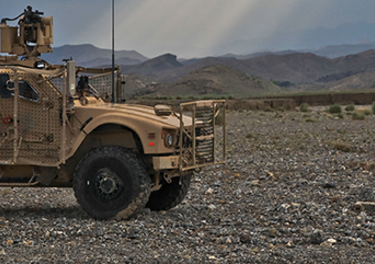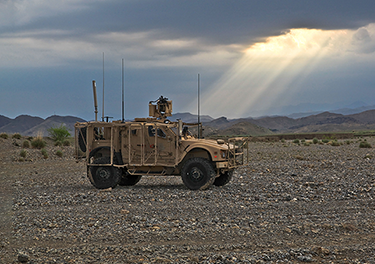 Case studies
June 06, 2017
Extending the Lifecycle of an End-of-Life (EOL) Product
A defense contractor had been procuring one of Curtiss- Wright Defense Solutions' circuit card assemblies (CCA) for more than 12 years. When Curtiss-Wright provided notification of its intent to end-of-life the product in 2012, the customer needed to find a way to extend support until 2015 for approximately 450 CCAs to meet their production forecast.
In 2016, the customer contacted Curtiss-Wright with a further need to support 800 additional cards. These cards had been impacted by 20 unique instances of component obsolescence, with some components having reached the end of life as early as 2011. The contractor was determined to find a proactive approach to manage obsolete components and qualify alternative components and test infrastructure.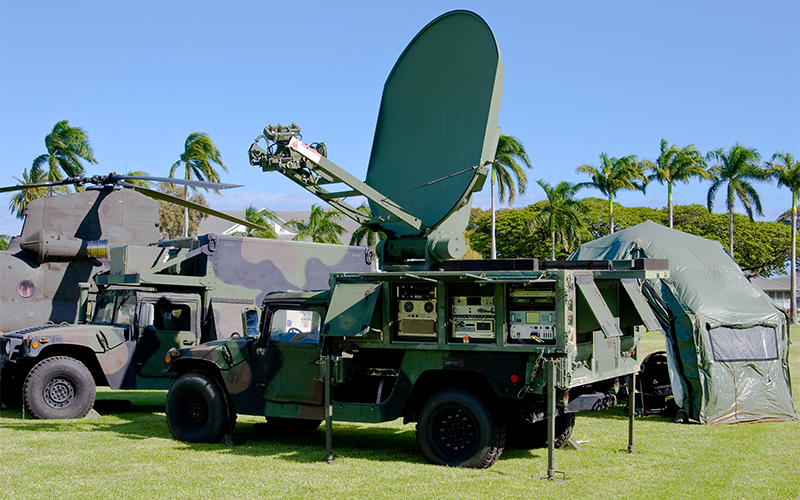 Despite the forecast challenges, the customer was able to create an extended longevity strategy that would last and in fact outlive the needs of the program itself. Curtiss-Wright was able to secure more than $500,000 USD of material required to support the 800 CCAs, as well as commit to TLCM support through to 2020. As of early 2017, Curtiss-Wright delivered 105 of the 800 CCAs to the customer and remains committed to providing the remainder of the 800 cards despite additional obsolescence issues. The latest quarterly review by the TLCM team identified a 21st component that will become obsolete in 2018, and the team is working to determine if a replacement is available or whether a last-time buy will be necessary. Material already procured for the customer is in secured stock-free onsite storage.
By working with Curtiss-Wright's TLCM team, the customer was able to extend their longevity requirements for eight years beyond the discontinuation of the product. Even though this particular CCA was discontinued, Curtiss-Wright was committed to providing improved lead times, product quality, and repair capabilities beyond what was previously available. Most importantly, the full solution provided the guarantee of uninterrupted supply. Together, this offered a longevity strategy that ensured all required obsolete components were identified, procured to meet forecast requirements, and the customer's program risk was mitigated.
Download the case study to learn more.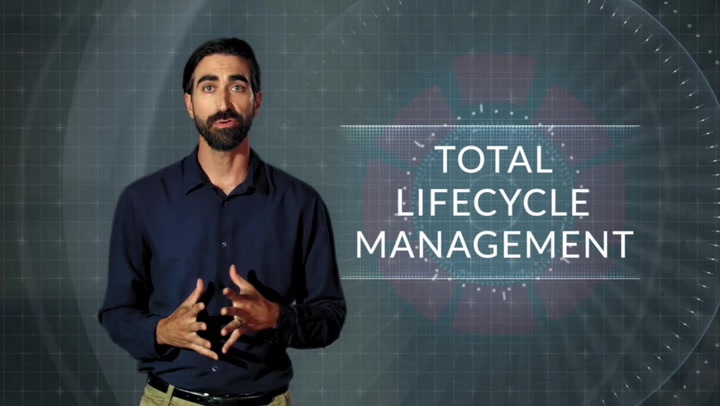 Protect Your Investment with Total LifeCycle Management
We reduce the risk of obsolescence and uncertainty with our Total LifeCycle Management program, which offers unprecedented visibility into program technology. Total LifeCycle Management optimizes program costs with a blended approach to COTS longevity that balances technology insertion and inventory investment to provide a proactive method tailored to your specific needs. Plus, you'll never miss a beat with our user-friendly portal that places key information at your fingertips, 24/7.