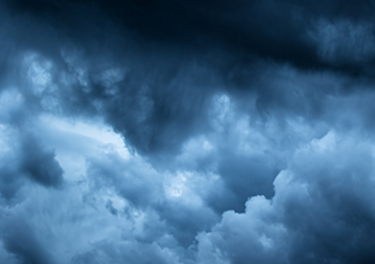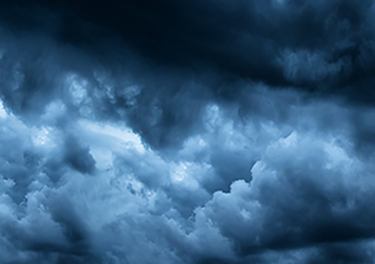 Case studies
September 30, 2016
Overcoming the Challenges of Recording High Speed Flight Test Data
When a leading defense prime contractor was conducting flight tests to exercise a new sensor system on-board a helicopter platform they contacted Curtiss-Wright for flight test instrumentation that could acquire and record flight test data for After Action Review (AAR) by the engineering and test staff. Because the test required two channels of direct IP camera data, running at 1 GbE as well as the recording of Ethernet data at 300 Mbps, which is higher than what a standard flight test recorder (NET/REC/002) could provide, a high bandwidth standalone recorder was required as well as data acquisition hardware. Additionally, the customer also wanted to standardize the testing procedures and monitoring of all test subsystems.
In order to make the analysis of the flight test data as easy as possible the recorder needed to capture and store the data in a network packet format. Essentially the customer required a network sniffer. The sniffer would sit on the network and capture any network traffic. This data would be stored in an industry-standard PCAP (packet capture) file format. Storing the data in PCAP would allow for the use of common analysis tools. The recorder needed to provide means for fast offload. In order to meet this requirement, the customer was considering removable drives that could be replaced with another set while the data was offloaded.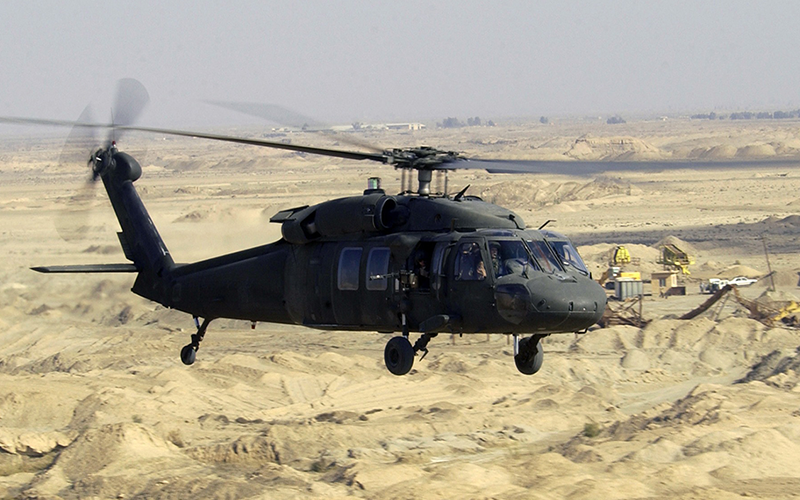 By sourcing both the data acquisition hardware and recorder from Curtiss-Wright the customer was able to seamlessly integrate the two systems, reducing integration and development time. Both the Acra KAM-500 and Data Transport System 3-Slot (DTS3) have been developed for use in harsh environments like that found on-board a helicopter. Having been tested during IRAD development, the DTS3 provided a low-risk technical solution. Based on industry standards the network-attached storage (NAS) was able to be quickly adapted to include PCAP recording. Thus the system was quickly adaptable to fit the helicopter, avoiding any cost and schedule overruns.
Download the case study to learn more.