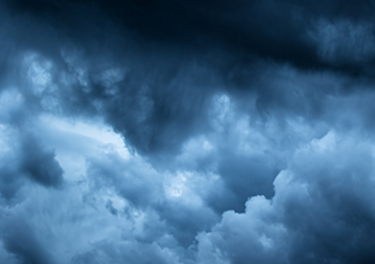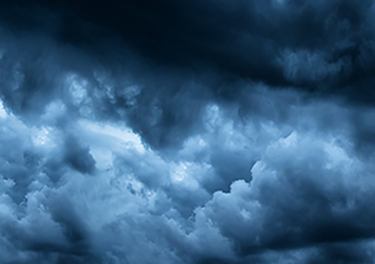 Case studies
February 05, 2019
Rugged Recording and Mission Computing on a Tactical Fighter Aircraft
Tactical Air Support recently won a contract to support the Naval Aviation Warfighting Development Center (NAWDC) and the Navy Strike Fighter Tactics Instructor program, better known as TOPGUN, with a fleet of modified F-5AT (Advanced Technology) Tiger II military supersonic tactical fighters. Tactical Air is uniquely positioned to service U.S. and allied forces with tactical training support thanks to its staff's decades of experience with fighter weapons, operational command, instruction, and test piloting.

Having won the contract, Tactical Air needed to modify its fleet of F-5ATs with upgraded radar, high-tech displays, controls, mission computers, and electronic warfare (EW) capabilities to simulate modern air-to-air threat aircraft and weapons. Acting as an aggressor squadron against the Navy in a simulated conflict, this upgrade would provide the best combination of threat representation, safety, and efficiency for the U.S. Navy. Due to the additional onboard data processing and storage required for the upgrade, Tactical Air needed to find a supplier for its mission computer and file server requirements.
Because there is limited space available on-board the aircraft, hardware added to the platform was highly scrutinized with respect to size, weight, and power (SWaP). To ensure that program risk was minimized, Tactical Air sought a trusted supplier with mature, proven technology.  The tight timescales of the program also required that the suppliers had off-the-shelf solutions available to minimize product lead-time effects on the program schedule.
To reduce program risk and cost, system interoperability was a critical requirement. Due to the platform's MIL-STD-1553 bus, which is still ubiquitous on aircraft despite its legacy status, the mission computer required a MIL-STD-1553 interface as standard. Additional mission computer requirements included video capture and Ethernet capability. To capture and store the network data, the file server required removable memory cartridges with a clear capacity upgrade path as well as certified encryption technology.
Read about the solution Curtiss-Wright developed and the results achieved in our case study - download the case study to learn more.