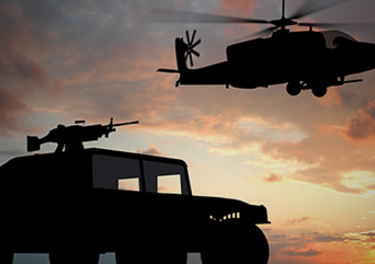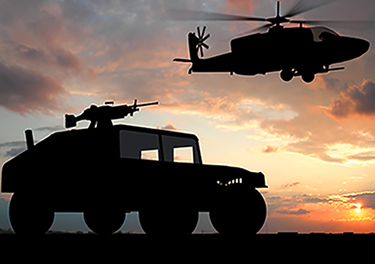 Videos
September 23, 2020
Webinar: Deploy Your Future Tactical Network Now
Defense organizations are now planning to implement an unprecedented array of technologies to ensure they maintain C5ISR overmatch — integrated into tactical networks from the dismounted soldier all the way to the enterprise. These new technologies enable soldier and command post mobility, autonomy, sensor integration, all-domain situational understanding, cyber defense, cloud access and replication, and resilient communications in disconnected, intermittent, and limited environments.
Tactical networks are responsible for providing IP transport, network services, interoperability, and cybersecurity – providing the infrastructure that enables these new technologies to achieve their full potential. C5ISR planners acknowledge that in order for many tactical networks to meet mission requirements, they require substantial upgrades in performance, usability, and deployability.
Recent COTS advancements in embedded, software-defined, and virtualized networking technologies, drawing from rapid innovation from leading providers, are now ready to meet these challenges. Higher- performance networking and virtualized cybersecurity technologies, now available in small form factors, enable organizations to field the same technology across the entire tactical network.
This webinar details key technologies that enable you to deploy and manage new, high performance, secure, tactical network infrastructure that is ready for the incorporation of advanced capabilities.
Log in to watch the webinar.