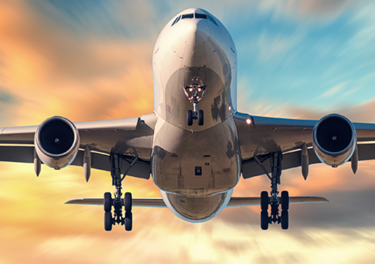 White papers
September 21, 2020
Addressing the Variety of Different FTI Standards in a Network Environment
Today's networked flight test instrumentation (FTI) hardware and supporting software need to be Babel Fish, the universal translation device from Hitchhiker's Guide to the Galaxy, to support the multitude of industry standards. From Chapter 10, TmNS, iNET-X, IENA, and DARv3 transmission protocols to TMATs, MDL, XidML, and XML metadata, both the hardware and software are required to speak understand multiple packet types and file formats.
Each of these formats presents its advantages and shortcomings, and each offers different challenges in a distributed networked architecture.
In an ideal world, connecting networked FTI systems would be simple "plug and play." However, experienced users will tell you that this is just not the case.
Login and download the white paper to learn more.