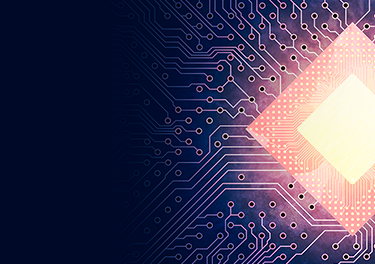 White papers
December 15, 2021
Busting the Myth of the High-Power Intel Processor
Size, weight, and power (SWaP) are highly critical constraints in the defense and aerospace industries. In particular, selecting a processing solution for an application requires the right mix of processor performance and power consumption.
There are three mainstream general-purpose processor architectures in use today, each with its own strengths and constraints: Intel® (x86), Power Architecture®, and Arm®. Of the three, Intel processors boast the highest performance and efficiency. However, there is a popular industry misconception that Intel processors draw more when compared to the power needs of Power Architecture and Arm processors.
This white paper will bust the myth that Intel processors always draw more power.
Login and download this white paper to learn:
How processors consume power
Which processors have the highest performance per Watt
How to reduce power consumption
How to ensure Intel processors do not throttle