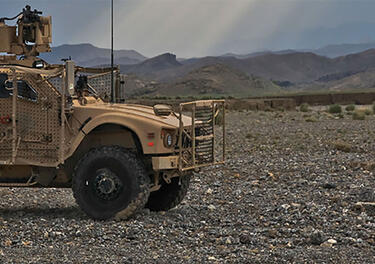 White Paper
June 25, 2020
Meeting Cyber Situational Awareness and NetOps Challenges with IQ-Core Software
The United States Army Field Manual defines "Situational Awareness" (SA) as "knowledge and understanding of the current situation which promotes timely, relevant and accurate assessment of friendly, enemy, and other operations within the battlespace in order to facilitate decision making."
Within this broader definition is the critical need that exists across defense information systems for cyber security SA that enables cyber professionals and decision-makers to gain a clearer picture of what is happening across DoD networks and ultimately, a bird's-eye view of the entire digital ecosystem.
Over the past several years, Defense Information Systems Agency (DISA) and other DoD agencies have focused on converging functions such as cyber SA, defensive cyber operations, and network operations (NetOps) in order to reduce information silos and establish more unified network management. Look no further than the Unified Situational Cyber Awareness capability, which was designed to align DISA's disparate cyber capabilities so that cyber information can be rapidly analyzed for coordinated response.
These efforts are not new. In 2017, "J.T." Travis, as head of DISA's Network Operations Division, noted, "We in DISA see that the world of NetOps, the world of situational awareness, analytics, and defensive cyber ops are converging into one integrated body of work." Travis added that network operations personnel and cyber defense personnel were using the same tools to accomplish the mission.
Log in and download the white paper to learn more.