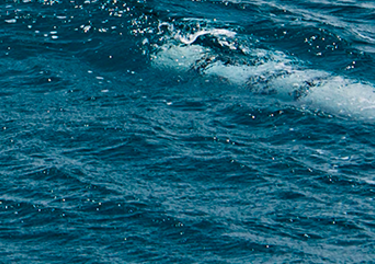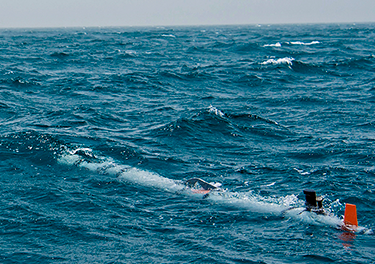 White Paper
June 21, 2022
Seaborne Applications & Protecting Data-at-Rest
Naval forces today, such as the United States Navy (USN), operate in many traditional ways with familiar surface ships. They are also operating in new, less conventional methods.
Surface ships are still employed, ranging from aircraft carriers to cruisers to destroyers to littoral combat ships (LCS). Gone are the days of battleships with the last deployment of those vessels in the 1990s. Aircraft carriers have been the center of the surface fleet beginning in World War2. Aircraft carriers project tremendous power over long distances and deploy various aircraft like fighters, manned intelligence surveillance reconnaissance (ISR) aircraft, unmanned ISR aerial vehicles (UAV), and sometimes helicopters.
The MQ-25A refueling UAV is undergoing trials and is expected to join the carrier fleets in the next few years allowing unmanned refueling. The carrier, cruisers, LCS, and destroyers are now joined by unmanned surface vehicles (USV). These USV will play critical roles that remove the human risk factor from operations like surveillance, mapping, and mine-hunting.
Regarding underwater operation, the submarine is still a significant factor. Subs can have traditional armament like torpedoes, although torpedoes have not been fired in a war by the USN for many decades. The nuclear-powered submarines with nuclear warhead missiles are extremely powerful and can remain underwater for days, weeks, or perhaps months at a time. These 'boomers' are a roving deterrent to a nuclear attack. Manned submarines are being joined and supplemented by unmanned underwater vehicles (UUV).
Login and download the white paper to learn more about:
Seaborne Operations
Unmanned Underwater Vehicles
Unmanned Surface Vehicles
DAR on UUVs and USVs
Submarines
The Push Towards 10 Gigabit Ethernet