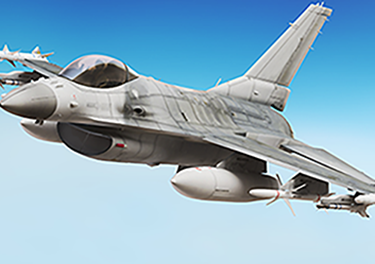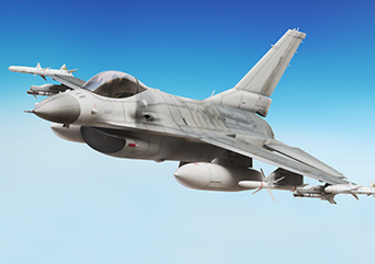 Next-Gen Cockpit Voice Recorders Boost Time, Data Capabilities
Published in Aviation Week Network
Written by Megan Crouse
A new generation of cockpit voice recorders is emerging on the market, thanks to advances in digital technology in combination with regulatory mandates.
Stephen Leaper, product line manager for flight recorders for Curtiss-Wright, explains that until recently, the technology effectively restricted recording capacity to 2 hr. "But, with the advent of higher capacity memory devices, the CVR [cockpit voice recorder] recording duration was increased to provide parity with the flight data recorder [FDR], which was already at 25 hr.," he notes.
To illustrate, Leaper says the first generation of digital CVRs had 32 MB of memory, but the next-gen systems incorporate 64 MB, which enable all of the data acquired by the longer recording capability to be digitally stored.On the regulatory side, Leaper explains a European Union Aviation Safety Agency (EASA) regulation, dated Dec. 9, 2020—with an effective date of Jan. 1, 2022—requires any aircraft with a maximum takeoff weight of 27,000 kg. (60,000 lb.) or more be equipped with a CVR with at least a 25-hr. recording capability.
The 25-hr. recording capability, says Leaper, is the "most recent innovation in the evolution of CVR technology." In that regard, he cites the Curtiss-Wright Fortress 757/DAFR (Data Acquisition Flight Recorder), which was introduced in 2018.
Cockpit Voice and Flight Data Recorders
Our award-winning line of compact, lightweight cockpit voice and flight data recorders has been designed to meet all current regulations (including 25-hour voice / datalink recording) and are deployed globally.