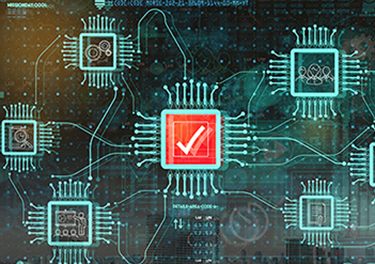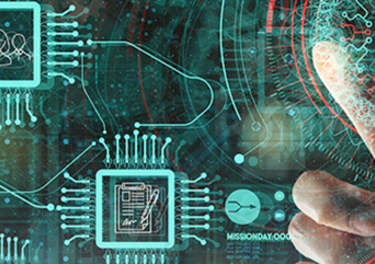 Direct Attached Storage vs. Network Attached Data Storage
Choosing the Appropriate Data Storage Technology
Curtiss-Wright offers a wide range of standard, commercial off-the-shelf data storage products, including both direct attached storage (DAS) and network attached storage (NAS) devices.
Following is a comparison between these two storage technologies.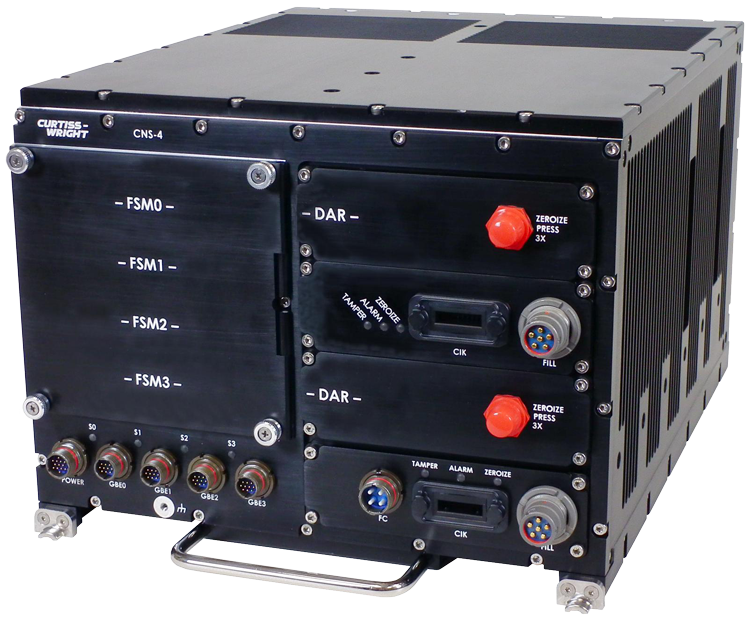 A direct attached storage device is connected to only one host (computer or processor). The data stored by the host on the DAS device can only be accessed by that one host and cannot be directly shared across a network to other computers. Serial ATA (SATA) is a common interface for DAS.
In contrast, a network attached storage device serves applications in which multiple clients across a network require access to the same data. For instance, an NAS system enables video data recorded and stored on an intelligence, surveillance and reconnaissance (ISR) plane to be accessed for near real-time viewing and analysis by operators in various locations. Ethernet is a common interface for NAS.
As DAS provides dedicated storage, it does not share bandwidth with other devices, taking full advantage of available speed. In an NAS system, devices share bandwidth across the network.
Network attached data storage systems commonly feature 1 Gigabit Ethernet (GbE) speed, but customers who need to drive greater volumes of data across networks are beginning to benefit from 10 GbE systems. Curtiss-Wright's NAS roadmap includes 10GbE products.
NAS systems provide reduced size, weight and power (SWaP) demands on aircraft and land vehicles in the network. That's because the vehicles share a common storage device, reducing the amount of extra data storage equipment carried on board. During a mission, data can be collected on one NAS device. At the end of the mission, the memory drives can be removed for post-mission analysis.
Another SWaP-optimizing feature of NAS is preboot execution environment (PXE) protocol. PXE enables network clients to boot from the NAS device thus removing the need for additional storage within each of these systems.
Curtiss-Wright network attached storage devices support data-at-rest encryption. via FIPS-validated and NSA-certified encryption.
NAS offers scalable memory,through multiple storage slots, and allows storage to be added to the network as needed.
NAS storage devices are increasing in size to accommodate defense and aerospace applications that produce larger amounts of data. Today's storage devices are 2 terabytes (TB). Curtiss-Wright is developing larger devices with 8 TB capacity, for 2015 release.
Contact a Curtiss-Wright representative to help you find the best solutions for your applications from our wide range of standard DAS and NAS products.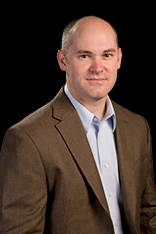 Matt Young
Product Manager, Data Recorders and Physical Layer Switches
Matt Young began his career for Curtiss-Wright in Dayton as an Account Manager in 2000. During his time at Curtiss-Wright, Matt has had various roles within sales and marketing and currently holds the position of Business Unit Director. Matt has a Bachelor of Science in Organizational Management from Nyack College.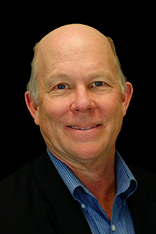 Paul Davis
Director, Product Management
Paul Davis began his career for Curtiss-Wright as a Research Manager for the Dayton, OH facility in 1997. Paul has held positions including Director of Engineering managing a staff of 40+ engineers, managers, technicians, and co-op students; Product Manager for the switches, recorders, and various board-level products; and then Director of Product Management. Now retired, Paul worked in engineering and engineering management positions for 19 years.
Protecting critical data-at-rest (DAR) from unauthorized access
Data-At-Rest Build vs. Buy Considerations for Deployed Storage Devices
Engineers, system architects, program managers, and acquisition personnel typically debate whether to design their own subsystem and build it themselves, have it built by a contractor, or locate and buy a COTS subsystem.
Read the White Paper
Innovative, future-ready, rugged data storage systems
Our data storage and recording product lines are engineered to succeed, designed for flexibility and security, and built rugged for the harshest environments.