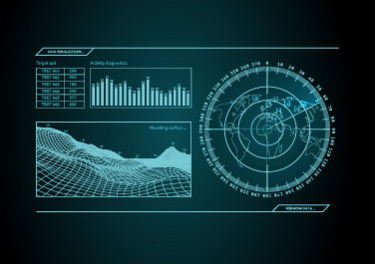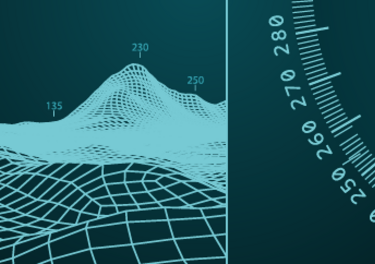 How to Integrate Multiple Board Level Products With Ease
Let's talk about some numbers.
When a program starts development for a system, you may have a team of 10 or so assigned to do the application software, firmware, and system integration of the system. With a team of that size, it's not unusual to be spending at least $50,000 for each week the team is working on the system. This means it's important your team can be productive from the beginning and hit the ground running as soon as possible to help improve your bottom line.
System integration is a lot like the old game Mouse Trap. Don't remember it? Here's a little refresher for you. Just like with this family game, system integration involves a lot of individual pieces. You need to sort out the location of all the different components as a team, it requires direction on how to interconnect it all, and finally, you need to be able to demonstrate the final solution with all the pieces working together as intended.
Currently, there are out-of-the-box solutions to help avoid the cost of development, but these usually don't allow for the type of customization you really need. Alternatively, you can hire a third-party company to create a solution just for you, but at this point, you're most likely no longer sticking to your budget.
Is there no in between?
Light integration is the concept of working with a third-party vendor to help you create the baseline framework you need without the high cost of custom work or the inefficiencies of out-of-the-box solutions. Light integration allows you to focus on your algorithm while someone else works on validating your use case for you. When working with multiple board level products, they can often be put together in many different ways. Sometimes a unique combination of variables will bring to light a limitation with that specific configuration, or you may not get the actual bandwidth you expect. With light integration, your supplier can focus on your specific configuration, validate it, and resolve any issues before you discover the issue in your system. It minimizes the time spent on basic configuration and lets you focus on your value-add.
Learn more about how Curtiss-Wright used light integration to save a large radar developer $200,000 to $400,00 and reduced development time by four to eight weeks. Download the full case study here.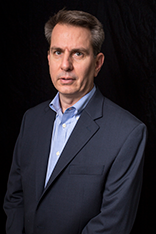 Denis Smetana
Senior Product Manager - FPGA
Denis Smetana is Senior Product Manager for FPGA products for Curtiss-Wright Defense Solutions, based out of Ashburn Virginia. He has over 25 years of experience with ASIC and FPGA product development and management in both the telecom and defense industry and over 10 years of experience with COTS FPGA products. He has a BSEE in Electrical Engineering from Virginia Tech.