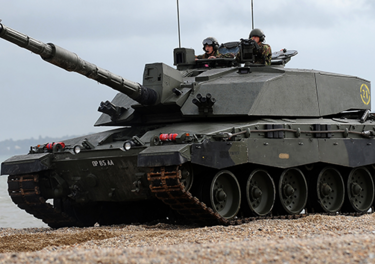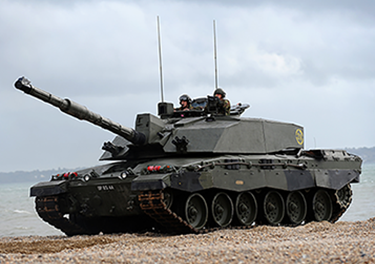 Vetronics Solutions Brochure
From design to program management and lifecycle services, Curtiss-Wright has all the necessary technical and managerial resources required to design, build, test, deliver and support defense programs globally.
We provide the program resources and facilities required for the design, qualification, support, and sustainment of the product, including the production of fully qualified hardware.
With experience in tackling challenging integration schedules and meeting customer budgetary commitments, Curtiss-Wright is ready and uniquely positioned to support your needs throughout your entire program, no matter what tomorrow brings. As your vetronics trusted proven leader, Curtiss-Wright will reduce your program risk by delivering on-time, on-budget and on-spec.
Our product and capability range extends from in-vehicle networking, mission computing, video management and distribution, and fire control processing, to complete turret drive stabilization and ammunition handling systems.
Download the brochure to learn more.