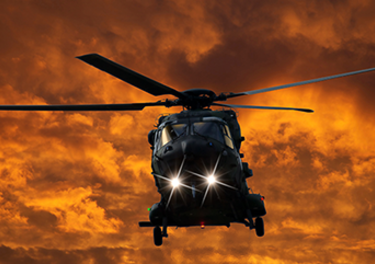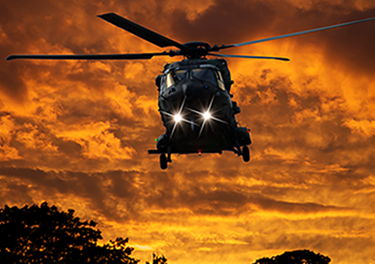 Case studies
November 07, 2019
Upgrading an Electronic Warfare Suite with an Integrated System Solution
In electronic warfare (EW), each segment - attack, protection, and support - plays an important role in military missions, and the technology to support these functions must be reliable, trusted, and field-proven to provide end-users with full confidence. A global helicopter manufacturer, faced with a need to upgrade an existing EW suite to increase functionality, sought high-performance technology with a reputable pedigree that they could offer to their growing customer base.
The manufacturer's aircraft gateway processor (AGP) leverages data from EW sensors to increase situational awareness and countermeasure response, thereby enhancing platform survivability. Because new EW sensors were added onboard the aircraft, the AGP required a processor upgrade to deliver more powerful and robust processing capability. To capture and securely store the new sensor data, the customer required network-attached storage (NAS) with encryption technology. And, to connect the AGP and NAS, the manufacturer required size, weight, and power (SWaP)-optimized switch.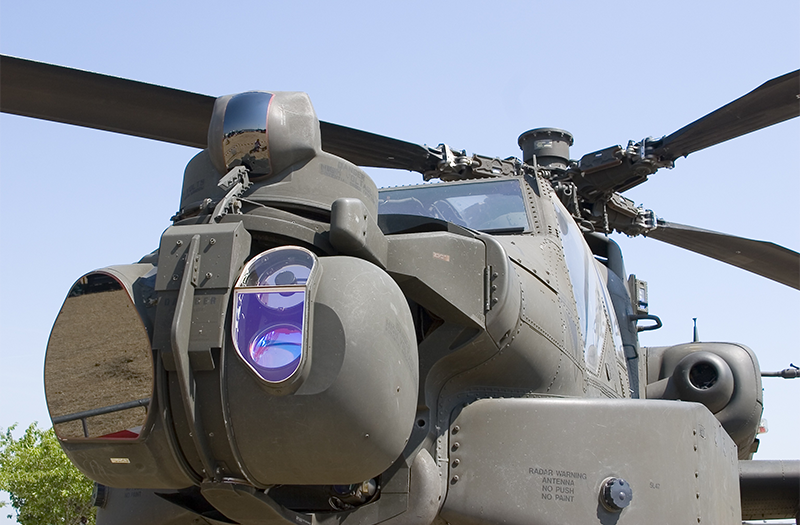 Challenged by an accelerated program schedule, the helicopter manufacturer required proven, low-risk solutions with short delivery lead times. Having a long-standing relationship, this manufacturer turned to Curtiss-Wright, who provided the original AGP, to deliver an upgrade solution.
Download the case study to learn more.