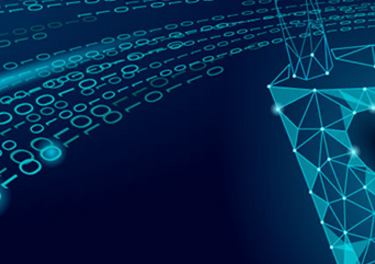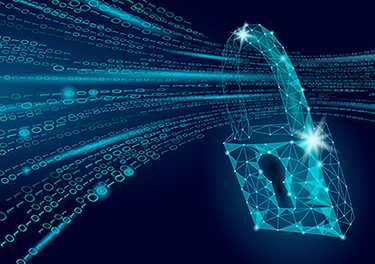 White Paper
November 30, 2020
Trends in Network Cybersecurity
Trusted Computing: The COTS Perspective Series
Our previous white paper, Optimizing Cybersecurity on Today's Connected Military and Commercial Aircraft, emphasized the importance of safeguarding data and establishing a secure communication link on airborne platforms. In this piece, we explore the ever-evolving domain of network security, a key segment of embedded systems that's been under the microscope as cyber threats become more common. Here, we highlight network security in the embedded space, increasingly a target of scrutiny these days. In a constantly evolving threat environment, where new attacks arrive virtually every day, system architects must design networks to be as secure as possible. That requires a constant review process in order to enable the adaptation, modification, and updates needed to keep your system safe.
Network security involves providing protections against all devices that are connected, or might potentially have access, to the network. In this area, embedded architectures are in the process of catching up to the sophistication of security in enterprise networks. In the enterprise environment, where there has always been the risk of an unauthorized person connecting on a port in an office or conference room, the need to lock down the network is well understood. One the other hand, embedded systems haven't always had this exposure, making their control simpler.
Login and download the white paper to learn about the evolving state of network security, the standards developed to preserve your system's integrity with layers of encryption, and how investing in qualified and expert professionals in the field can be a critical advantage in keeping up with the challenges of designing secure networks.