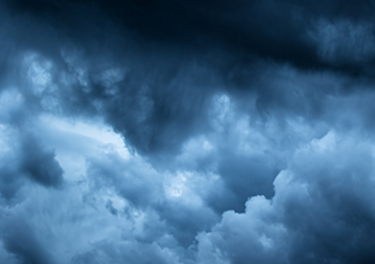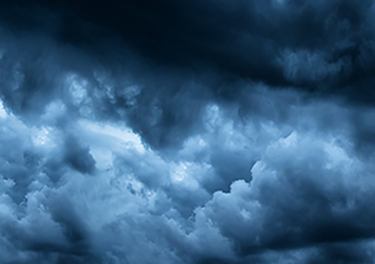 White papers
July 21, 2020
Video Compression Quality and Performance for Airborne IP Cameras
An internet protocol camera, commonly referred to as an IP camera, is a camera that utilizes internet protocols to communicate video and audio information. The IP camera connects to a network precisely the same way as any other standard network device, such as a laptop or printer, or even flight test instrumentation (FTI) data acquisition system (DAS).
There is increasing demand for high-quality HD video for airborne applications such as FTI. Ideally, new HD cameras can reduce the weight and difficulty of installing wiring and enable data to be coherently combined with images through built-in compression and IP data format encoding with multiple output video streams. Additionally, as Ethernet-based networks have become an attractive choice for FTI applications, requirements for integrating Ethernet-based cameras with FTI data acquisition equipment, network recorders, and telemetry systems are on the rise. This removes duplication of wiring and devices.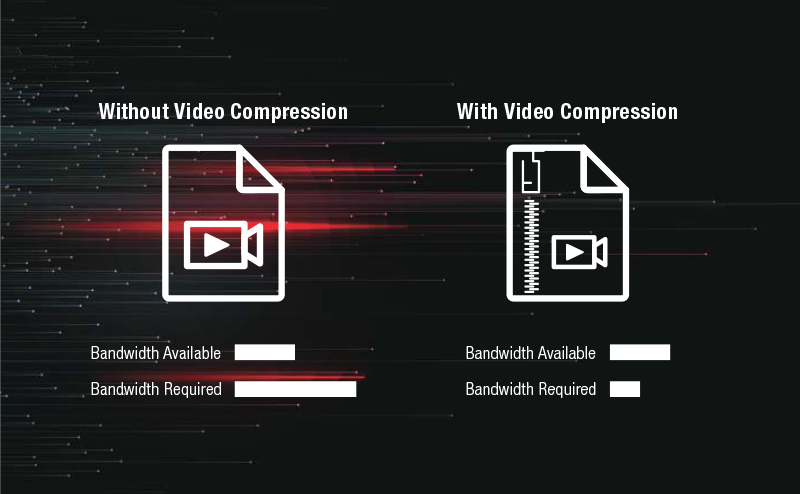 Using an Ethernet camera that supports onboard compression enables video compression to be removed from the DAS or, in some cases, eliminates a dedicated unit. The camera can be connected via an Ethernet switch directly into the system, like any other data acquisition unit (DAU). Even better, because there is no need for dedicated hardware compression, size, weight, and power (SWaP) are minimized, and installation wiring is greatly simplified.
The images captured by an IP camera may be viewed from anywhere in the network, whether via PC, laptop, or video display, telemetered to remote displays, or through dedicated video analysis equipment and network recorders. In many cases, users can view video footage, listen to audio streaming, and even control the camera remotely. This white paper investigates the critical image quality, bandwidth, and latency considerations when designing and operating the FTI devices on an aircraft or vehicle.
Log in and downlaod white paper to read more about:
IP cameras
H.264 AVC and H.265 HEVC
FTI displays
Telemetry