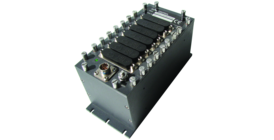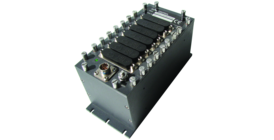 The FDAU is a flexible unit ideal for collecting and formatting data for flight recorders.
Features
Integration with ARINC 717 and ARINC 664 (part 7) flight data recording systems
Free air convective cooling
BIT reporting in accordance with ARINC 624
Modular architecture for rapid prototyping and de-risked development
Modular architecture for program-specific customization
Applications
Flight Data Monitoring (FDM) / Flight Operational Quality Assurance (FOQA)
Quick Access Recorder (QAR)
Flight Data Acquisition Unit (FDAU)
Embedded application hosting such as

Onboard Maintenance System (OMS)
Aircraft Condition Monitoring System (ACMS)
Operational Loads Monitoring (OLM)
FDAU - Flight Data Management Unit
Imagine you could replace your obsolete flight data system with a low size, weight and power (SWaP), rugged FDAU, and that it could acquire data from a myriad of modern (and not so modern) analog and digital interfaces with minimal development effort.
Avionics integrators with this ability, dramatically mitigate obsolescence and maintenance risks for their platforms. The resulting reduction of recurring and non-recurring costs help aircraft assets to remain economically viable into the future.
These capabilities and benefits are made possible with Curtiss-Wright rugged mount FDAU solutions. Each LRU is built using a standard catalog of 100+ modular interfaces and pre-configured by our applications integration team. Since all components are off-the-shelf, the non-recurring effort is just related to configuration capture, resulting in a very affordable solution for small fleet operators.
Rapid Development Flow for FDAU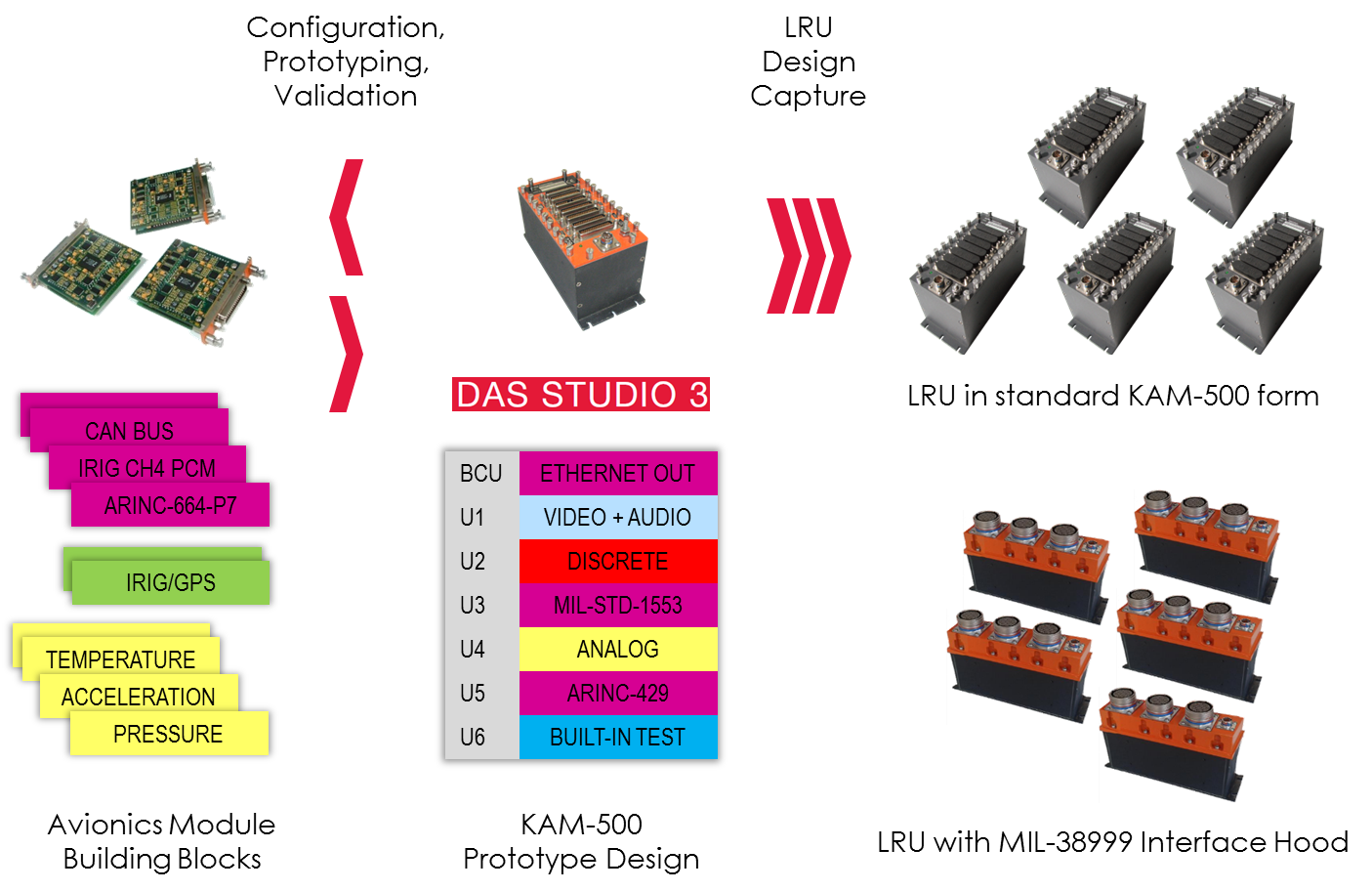 Note that Curtiss-Wright only support this approach for DAL-D or DAL-E products and, for large scale projects, the final design and form factor can be modified to optimize weight and cost.
Mitigating Flight Data Recorder Modification Issues using Modular FDAUs
This white paper discusses different strategies for gathering data for flight data recorders and the implications these have on deployment time, system flexibility and suitability for deployment across a fleet of diverse aircraft.