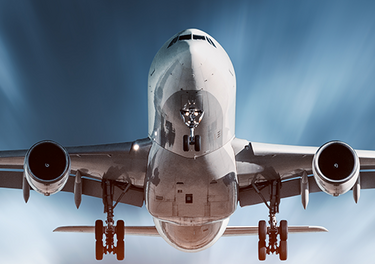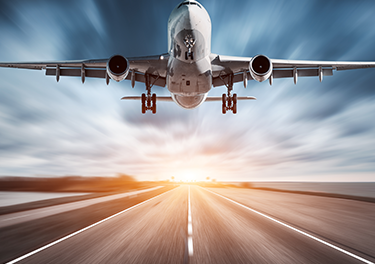 White Paper
July 20, 2022
Mandatory Parameters and Data Storage Requirements for Flight Data Recorders
Flight recorders have helped improve aviation safety since their introduction in the 1950s, providing vital information to ensure that investigators can learn more about the chain of events leading up to it in the event of an accident. Flight recorders have evolved to meet new regulatory mandates, exploit new technologies, and increase the information available to accident investigators.
Regulatory bodies mandate what data should be stored; for example, the FAA stipulates the requirements for FDRs in title 14 of its code of federal regulations, known as the federal aviation regulations (FAR). It defines operating and flight rules under which aircraft operate. These include parts 91, 121, 125, 129, 133, and 135 that segment aircraft into different groups depending on their application. Subpart F of the standards in title 14 (aeronautics and space), part 23 (airworthiness standards: normal, utility, acrobatic, and commuter category airplanes), describes what equipment is required for the respective part.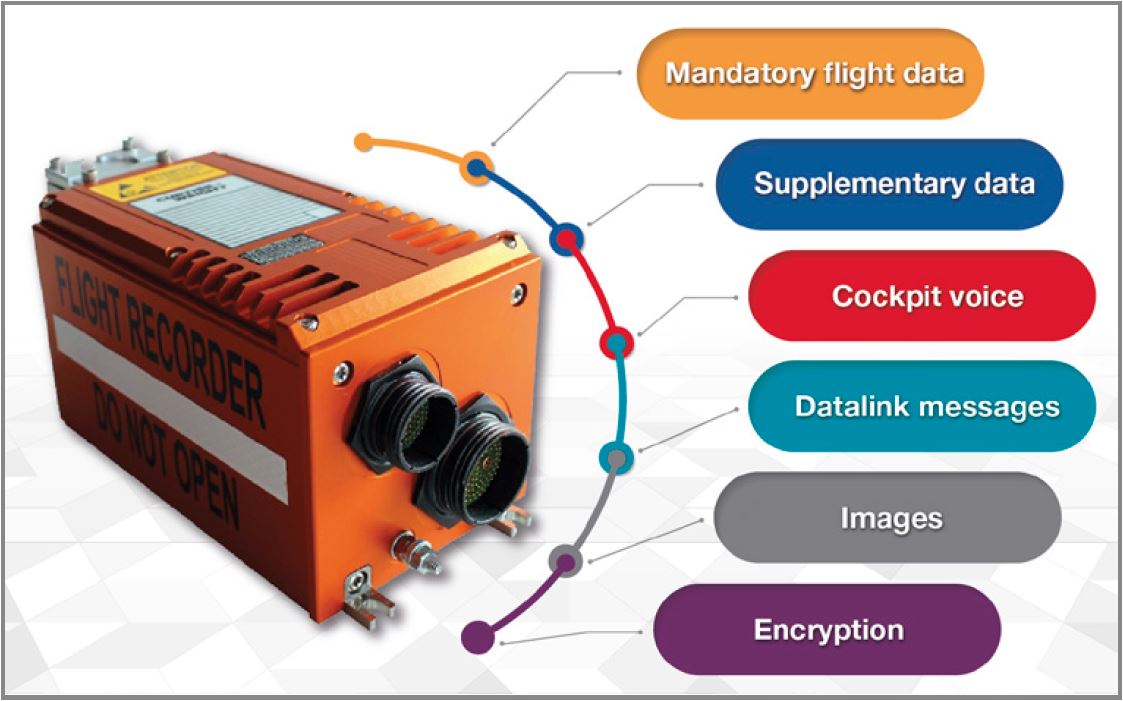 The data required has, in general, increased over the years, and this is undoubtedly the case for optional data operators also want to store, such as additional parametric data and image data. This white paper examines what regulatory bodies require parametric data, how data is processed for FDRs, and what features FDRs need to meet current and future needs.
Login and download the white paper now to read more about:
Flight Data Recorders
Electronic Code of Federal Regulations
ED-112A
Data Recorder Requirements