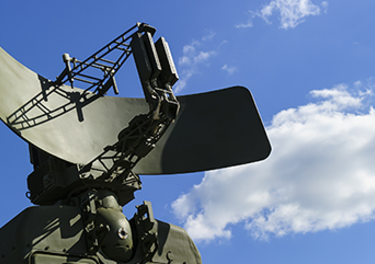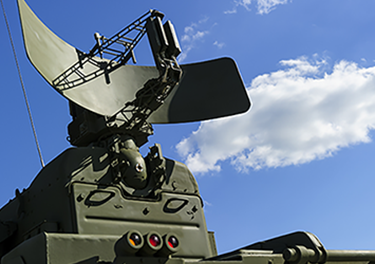 Case Study
April 10, 2017
The Bigger Picture for Radar Sub-systems
A Curtiss-Wright Defense Solutions customer was starting to develop a new range of radar systems. This involves solving a number of problems including high-speed digitization with enough FPGA resources to develop their own application, semi-custom Digital Down Conversion (DDC) IP that could be integrated with the customer's application, integration of other system functions such as SBCs, and additional digitizers – all to be wrapped up in a rugged system. The customer had signal processing performance targets to match specific DDC characterization and SFDR performance criteria. High-performance FPGA processing offers rich benefits, but can be challenging to tame especially if the multiple aspects of hardware, software, HDL, and integration into a rugged solution come into play. The aim was to find a single vendor who could handle all of these factors, so the point of responsibility was clear.
The task was not to provide a radar system, but rather a hardware platform ready for the customer to develop their application, focusing on their key expertise and value-add, knowing that all the interoperability and hardware integration aspects were in place – ready to hook up to their transmitters and receiver front ends.
Having a Curtiss-Wright Quick Start Kit (QSK) meant the customer was able to get up and running quickly, without the need to dig into low-level details in order to evaluate and start application development. The customer was able to focus on their own activities, while the vendor gave them the peace of mind they needed.
Following successful completion of the development phase and field trials, the customer's next phase is to implement a fully rugged system including the option of extending the number of digitization and FPGA resource for a scalable, deployable system secure in the knowledge that Curtiss- Wright's pedigree is in providing fully-rugged, extensively tested solutions to the defense market.
Download the case study to learn more.
VPX3-530 3U VPX Virtex-7 FPGA ADC/DAC
The VPX3-530 combines multiple channel high-speed ADCs and DACs with a user-programmable Xilinx Virtex-7 FPGA in a range of rugged build formats for demanding applications such as SIGINT, radar and Software Defined Radio (SDR).