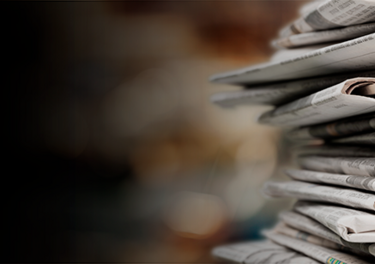 Modular Storage for Data at the Edge
Published in Military Embedded Systems
"PacStar now offers the Modular Data Center (MDC) 2.0, which it says gives the warfighter the groundbreaking ability to deploy data center-class computing and storage at the edge of tactical networks."
Related Posts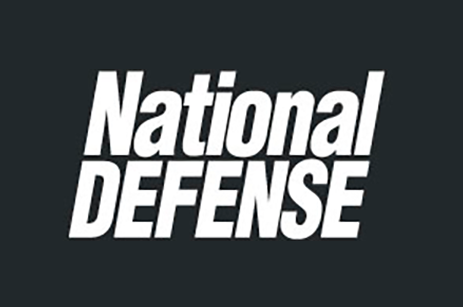 Article
Comms On-the-Move: Industry Improves Satellite Communication Technologies
The military's push to improve its communication systems with beyond-line-of-sight capabilities is spurring companies to expand their satcom on-the-move offerings.

Article
Data Storage: It's All Coming Up NVMe
Non-Volatile Memory Express is fast, small, and lightweight, yet it still has something to prove when it comes to ruggedization, thermal performance, and power consumption.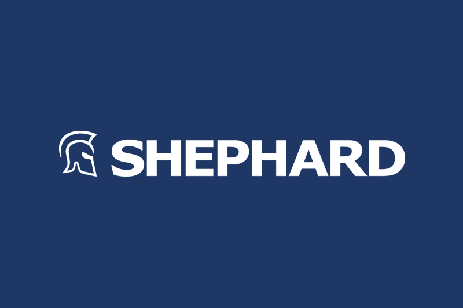 Article
In Touch Anywhere
US services are keen to provide SATCOM to frontline units and enable communication on the move worldwide. Shephard speaks to industry experts to identify the capabilities and limitations of this emerging technology.
PacStar Modular Data Center 2.0
PacStar Modular Data Center (MDC) 2.0 is a COTS-based, modular, tactical and expeditionary, rugged data center capable of hosting cloud/storage, AI, and analytics applications.