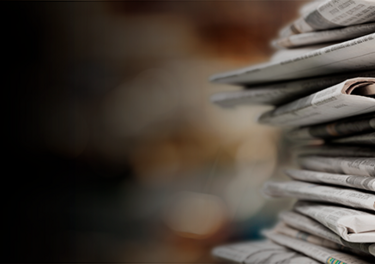 Modular Storage for Data at the Edge
Published in Military Embedded Systems
"PacStar now offers the Modular Data Center (MDC) 2.0, which it says gives the warfighter the groundbreaking ability to deploy data center-class computing and storage at the edge of tactical networks."
Related Posts

Article
Rugged Computing Takes on the Battlefield Networking Challenge
Connectivity, networking, SWaP, and thermal management are among the highest priorities of rugged computing designers to support mobile warfighters at the edge.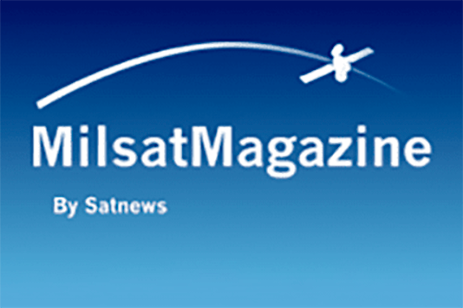 Article
The Tactical Edge: How COTS can Accelerate Development
Artificial Intelligence (AI) enabled applications in tactical environments have the potential to substantially transform how armed forces conduct maneuver and operations, saving lives, reducing costs, and enabling warfighting overmatch.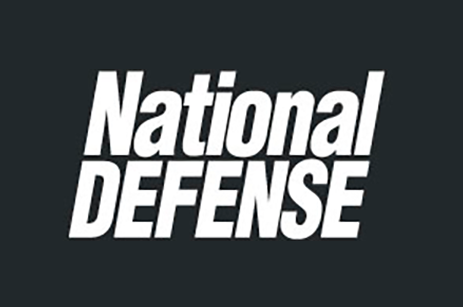 Article
Comms On-the-Move: Industry Improves Satellite Communication Technologies
The military's push to improve its communication systems with beyond-line-of-sight capabilities is spurring companies to expand their satcom on-the-move offerings.
PacStar Modular Data Center 2.0
PacStar Modular Data Center (MDC) 2.0 is a COTS-based, modular, tactical and expeditionary, rugged data center capable of hosting cloud/storage, AI, and analytics applications.