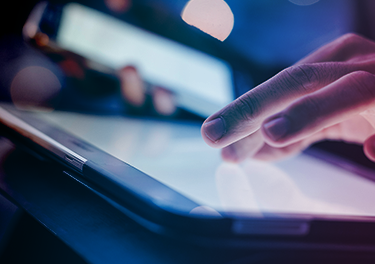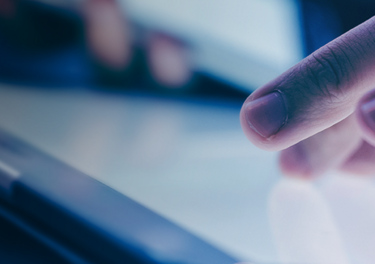 Multi-Gig Ethernet – a lower cost alternative to 10GBASE-T
First standardized in 1999, 1000BASE-T is the most successful and widely deployed networking technology in history. Using unshielded twisted pair (UTP) cabling to deliver Gigabit Ethernet, 1000BASE-T is known for its relative high performance at low cost. Unsurprisingly, 1000BASE-T networks have been deployed around the world, most commonly in enterprise campus networks.
However, shifts in technology have demanded speed and quality that goes beyond Gigabit performance. Ubiquitous wireless technology has changed the way workers connect to their office networks. New innovations, such as autonomous vehicle navigation, have placed new demands on networks for increased speed and the ability to seamlessly connect multiple sensor devices.
In 2006, a major leap in Ethernet technology created 10GBASE-T, boasting a 10x increase in link speed. Although it offers a significant performance advantage, 10GBASE-T does not come without challenges:
Cabling
10GBASE-T is not compatible with the widely-deployed 100m Category 5 cable used for 1000BASE-T. Higher-performance cabling (Category 6) is needed to support 10GBASE-T over distances up to 100m. These cables are more expensive to produce than 1000BASE-T's Category 5 cables. They can also be more fragile and difficult to work with, with bend radius and other limitations. Needless to say, the cost to replace an installed base of Category 5 cabling in order to upgrade to 10GBASE-T is a major consideration.
Power
The power required for the initial generation of 10GBASE-T PHY devices was several watts higher per port compared to the 1000BASE-T equivalent. Over time, this power draw has come down – but a significant gap remains. Even at 2-3W per port, powering and cooling 10GBASE-T switches involves both cost and technical challenges. With the focus on optimizing SWaP-C ever increasing, 10GBASE-T's power demands force a battle between maximizing performance and minimizing consumption.
To address the challenges of implementing 10GBASE-T, the networking industry set out to increase the performance of the existing cable plant. The eventual result was two new IEEE 802.3 PHY standards for "multi-gigabit" Ethernet: 2.5GBASE-T and 5GBASE-T. These standards incorporate the signaling and line coding techniques used to enable 10GBASE-T, with lower signaling rates.
The result is a compelling compromise:
2.5-5x the throughput of 1000BASE-T, enabling applications that connect to new, higher-performance sensors
Lower cost and power consumption than 10GBASE-T
Moderate channel requirements, allowing the use of widely deployed Cat5e UTP cabling
By departing from the convention that required speeds to go up by a factor of ten, these new standards deliver a cost-effective path to higher performance.
Download our white paper, Multi-Gigabit Ethernet – Beyond 1000BASE-T, to see a full comparison of 2.5G, 5G and 10GBASE-T and learn more about implementing multi-gigabit systems.