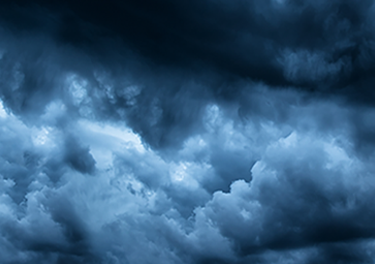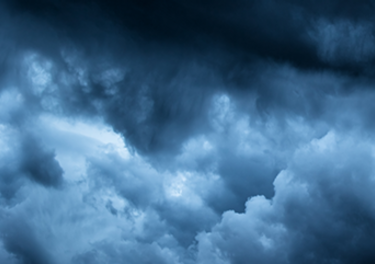 Press release
March 03, 2015
Microprocessor Module for FTI Data Acquisition Now Shipping
New KAD/MAT/101 processor module delivers user-programmable Linux development environment to Curtiss-Wright's Acra KAM-500 DAU systems
HELI-EXPO 2015 (Booth# 5466), ORLANDO, Fla. - March 2-5, 2015 - Curtiss-Wright Corporation's (NYSE: CW) today announced that its Defense Solutions division has begun shipping its new KAD/MAT/101, the first microprocessor module designed for use with its reliable and rugged Acra KAM-500 digital data acquisition unit (DAU) systems for use in Flight Test Instrumentation (FTI) applications. The new module, the first to enable users of the popular KAM-500 DAU to perform computations and manipulation of acquired data at the source, greatly expands the capabilities of the industry-leading DAU. The module's dual-core OMAP processor supports the Linux operating system and features an ARM9 core for general-purpose processing and a C674x DSP co-processor. Running a standard Linux kernel on the processor enables users to write Linux applications that can process parameters acquired by other I/O modules housed in the KAM-500 chassis.
The KAD/MAT/101 accelerates and eases the cost-effective development of custom applications for mission-critical airborne applications such as flight testing, usage monitoring, and other recording needs. Providing powerful and flexible support for customer application development within the KAM-500 enables customers to cost-effectively address their program's unique needs.
"We are pleased to announce that we are now shipping our KAD/MAT/1010 Linux based KAM-500 acquisition module to our FTI customers, providing a flexible and powerful platform for data manipulation in a low power solution," said Lynn Bamford, Senior Vice President and General Manager, Defense Solutions division. "Adding the KAD/MAT/101 processor board to a KAM-500 data acquisition system enables system designers to rapidly develop custom software for critical applications such as data reduction and exceedance flagging for usage monitoring,"
About the KAD/MAT/101 Processor Module
Based on Texas Instruments' popular OMAP L138 embedded platform, the KAD/MAT/101 module supports Linux software development, with numerous development toolkits freely available. The module's onboard CPU and DSP core are supported with a library of standard functions to simplify programming operations such as FFTs and the translation of time-domain data to the frequency domain for usage monitoring. The KAD/MAT/101 features Ethernet, GPIO, and RS-232 interfaces to provide access for debugging, reading, and writing parameters and triggering external circuits. Support for DAS Studio software simplifies the selection of values to be accessed in an application and eliminates the complexities of parameter placement and timings.
About the Acra KAM-500
The KAD/MAT/101 complements Curtiss-Wright's Acra KAM-500, a compact, low-power, modular DAU that has been developed through decades of experience and heavy investment in R&D. Driven by hardwired finite state machines, the DAU is extremely reliable, and its small size makes it ideal for installing in locations that have limited space. The Acra KAM-500 has passed rigorous environmental testing ensuring it is fully qualified for aerospace applications, enabling rugged flight data acquisition in the harshest of environments.
Availability
This module is available immediately.
About Curtiss-Wright Corporation
Curtiss-Wright Corporation (NYSE: CW) is a global innovative company that delivers highly engineered, critical function products and services to the commercial, industrial, defense and energy markets. Building on the heritage of Glenn Curtiss and the Wright brothers, Curtiss-Wright has a long tradition of providing reliable solutions through trusted customer relationships. The company employs approximately 9,000 people worldwide. For more information, visit www.curtisswright.com.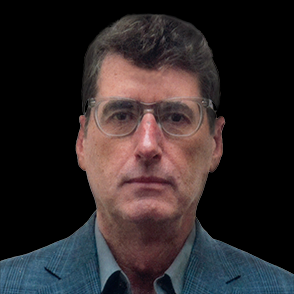 John Wranovics
Director of Public Relations
John Wranovics has over thirty years of experience in managing media relations and the promotion of high technology products. He has been with Curtiss-Wright since 2003. He has a degree in English Literature from the University of California, Berkeley.