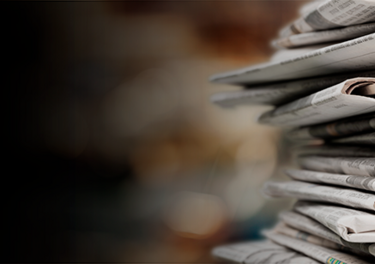 Eurosatory: Tank Turret Drive Powers Up
Published in: Shephard Media News
Curtiss-Wright will supply its Electric Gun Turret Drive Upgrade Kit to Raytheon as part of a turret drive and stabilization system upgrade solution for M60 and Challenger 1 main battle tanks (MBT), the company announced on 13 June.
The kit is designed to replace older, less accurate hydraulic and hybrid-based turret stabilization systems on the M60 and Challenger 1 with a full electro-mechanical drive.
According to the company, the system provides for a lighter and safer turret that is able to rotate faster and accurately fire while the tank is on the move.
The kit has been delivered to Raytheon for integration into both vehicles, and successful live-fire testing of the upgraded tanks has been carried out.
Lynn Bamford, Senior Vice President and General Manager, Curtiss-Wright Defense Solutions, said: 'We are very proud to team with Raytheon to upgrade M60 and Challenger 1 MBTs with a modern electro-mechanical turret drive system that provides a quick, cost-effective solution for significantly boosting the performance of these older hydraulic and hybrid turret drive systems, enabling them to competitively meet the threat posed by newer and far more costly contemporary platforms
Related Posts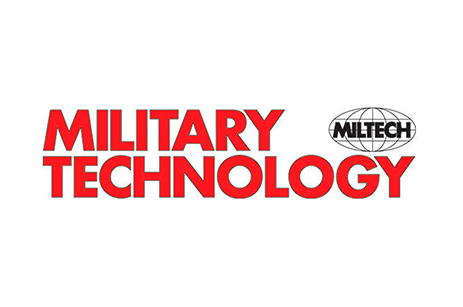 Article
Getting Local Industrial Production Right: Experience from the Field
Industrial participation is seen as a way to develop and maintain production, technology and expertise, so that critical defense products and services can continue to be produced under emergency conditions.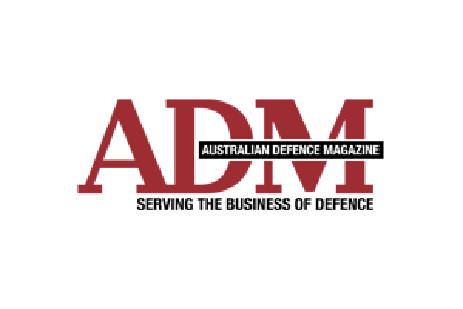 Article
Optimising Australian Industrial Content in Land 400
In support of the Australian Army's Project Land 400 Phase 2 Combat Reconnaissance Vehicle (CRV), Curtiss-Wright Defense Solutions' Switzerland-based Drive Technology business is supplying its modular Turret Drive Servo System (TDSS) and hand controller technologies to Rheinmetall Landsysteme.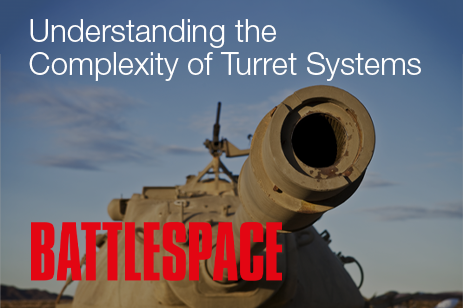 Article
Understanding the Complexity of Turret Systems
From the outside, the turret system on a ground vehicle may appear a straightforward mechanism.
Motion Control & Stabilization
Our scalable motion control systems are developed and manufactured for complex and demanding applications. Every system we deliver is adapted and configured for the application's unique program, technical, and environmental requirements and engineered to provide unmatched levels of reliability and precision in the most challenging environments.