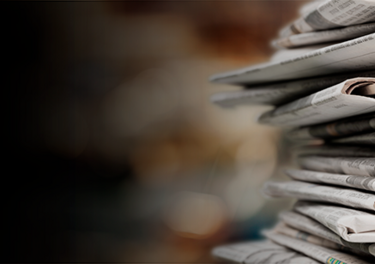 Innovation Could Solve the Military's Radio Interoperability Challenge
Published in C4ISRNET
By Charlie Kawasaki, PacStar
"Government and industry innovation are enabling DoD organizations to make tangible gains in radio communications interoperability in tactical environments. Understanding the core challenges and how emerging approaches and solutions can solve them will go a long way in advancing military efforts in the months and years ahead."
Related Posts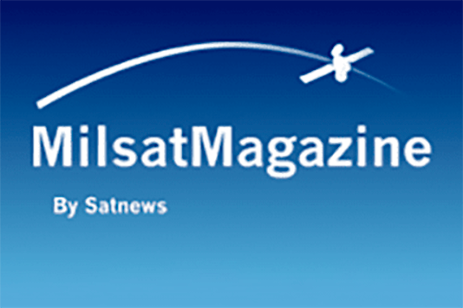 Article
Taking The Tactical Cloud With You...High Speed, Secure Networking At The Edge Of The Battlefield
To maintain warfighter overmatch, the US military must deploy advanced technologies for situational awareness to the edge of the battlefield.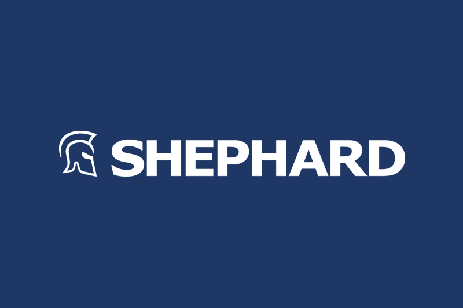 Article
Podcast: Interview – Charlie Kawasaki, Chief Technology Officer of Curtiss-Wright's PacStar
Charlie Kawasaki talks to the Shephard news team about technology in tactical communications programs.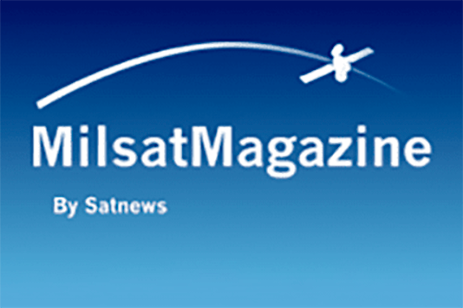 Article
Managing Network Communications at the Edge of the Battlefield: The Single Pane of Glass Approach
NetOps and Cyber SA demand rapid and continuous innovation to meet evolving threats to Department of Defense (DoD) information dominance, as well as to address the challenges that program managers and technical operations personnel face with network management.
PacStar Communications Solutions
Combining tactical networking equipment and software, our PacStar tactical communications solutions enable enhanced battlefield situational awareness down to the individual warfighter. Our solutions for battlefield network management include commercial off-the-shelf (COTS)-based rugged, small form factor communications systems and proprietary IQ-Core Software for integrated network communications management.