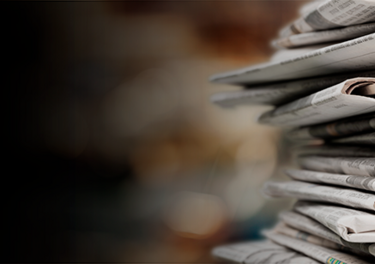 Modular Open Radio Frequency Architecture Boot Camp
Authored by: Jerry Gipper, Vita Technologies.
Designers creating the next generation of embedded defense systems face several challenges getting their solutions off the ground. The newly launched Modular Open Radio Frequency Architecture (MORA) aims to enable the development of true open standards-based radio frequency and microwave modules and small form factor subsystem designs to reduce costs, foster commonality, and enable new communications capabilities.
Electronics are a key part of many defense platforms and are becoming more important as the content percentage is growing. However, the purchasing influence of defense programs has become a smaller percentage of the overall worldwide electronics industry. Complicating the issue is the demand to get new solutions to deployment in much shorter time frames to take advantage of the latest technology. This increase in reliance on electronics, reduction in purchasing power, and rapid shortening of time to deployment have created a challenging dynamic for system architects responsible for the design of next-generation defense platforms.
Over the years, many initiatives have emerged to drive standards for open, flexible platforms, with the most recent example being the U.S. Army's VICTORY program. Recently, the U.S. Army's Communications-Electronics Research, Development, and Engineering Center (CERDEC) launched a new initiative, the Modular Open Radio Frequency Architecture (MORA), which will enable the development of true open standards-based RF and microwave modules and small form factor subsystem designs that address the size, weight, and power consumption (SWaP) constraints of today's ground vehicles. MORA is intended to leverage the work done under the VICTORY initiative by adding consideration for RF modules and subsystems.
About the MORA architecture
Current command, control, communications, computers, intelligence, surveillance, and reconnaissance (C4ISR) and electronic warfare (EW) systems use single-purpose hardware and software that aren't shared beyond their defined functions and compete for limited resources on the platform. MORA decomposes radio systems into high-level components that enable sharing of hardware such as amplifiers and antennas. Low power distribution of RF signals improves overall system performance and efficiency through reduced cable loss. Use of software-defined radio technologies allows the same hardware to run different waveform applications to support a multitude of missions, including EW and communications.
Related Posts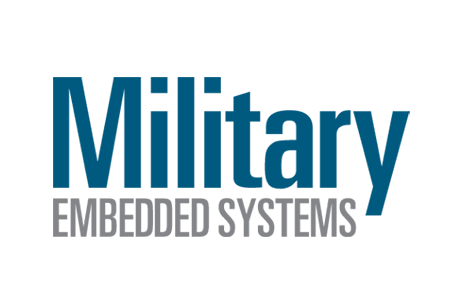 Article
Open Architecture Initiatives Bolster Unmanned Sensors and Systems
The advent of unmanned systems reflects a huge aspect of warfare – that of protecting the warfighter – through the development of platforms that can be operated by humans from a distance, keeping them out of harm's way.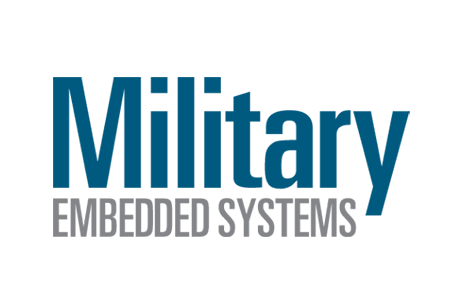 Article
Simplifying the Integration of Assured PNT with CMOSS/SOSA-Aligned Solutions
From a design and engineering perspective, there are many moving parts to consider and combine in order to arrive at a position, navigation, and timing (PNT) truth. In addition, solutions must be easy to integrate into the available space on existing platforms, whether they are unmanned aerial systems (UASs) or other aircraft, ground-based operations, or systems at sea.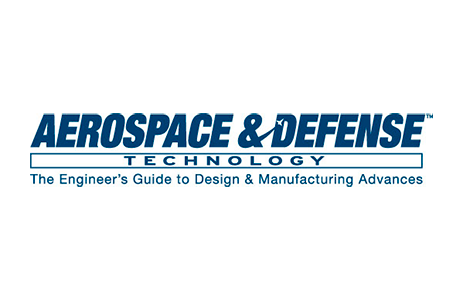 Article
Designing Rugged SWaP-Optimized MOSA Solutions for UUVs
As the U.S. Navy increases its investment in its fleet of unmanned undersea vehicles (UUV), suppliers of rugged commercial-off-the-shelf (COTS) subsystems, providing solutions for mission computers, network switches, and routers, and data storage are meeting the needs of these unique platforms.
What is Modular Open Radio Frequency Architecture (MORA)?
MORA is the U.S. Army's CCDC (Combat Capabilities Development Command) C5ISR Center's new architecture of open radio frequency interfaces for ground vehicles. Its purpose is to offer new capabilities, including reducing size, weight, and power (SWaP) and improving interoperability functions within the platform.