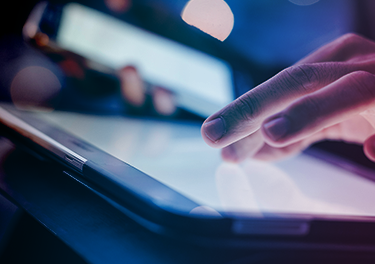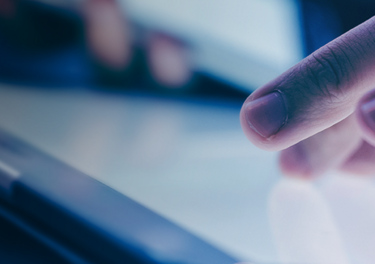 Meeting the Latest Regulations and Increasing Safety
Curtiss-Wright and Honeywell have partnered to develop an entirely new way for airlines to monitor and analyze flight data. Using real-time connectivity, together the companies have reinvented the Cockpit Voice Recorder (CVR) and Flight Data Recorder (FDR) – commonly referred to as "black boxes" – for the commercial airline, cargo transport and business jet markets. 
The companies will jointly develop the hardware for the new black boxes, and Honeywell will modernize the software capabilities for easier access to real-time data during flight. This will provide aircraft owners, operators and manufacturers with new voice and flight data recording options to help decrease aircraft downtime through better predictive maintenance and, in the unlikely event of an emergency, help with the subsequent investigation. Further, operators will benefit from real-time data streaming and cloud-upload capabilities, enabled by Honeywell's Connected Aircraft software, which allows for the swift and remote retrieval of data from the aircraft for storage or analysis. The below infographic from Honeywell explains how the black box in the sky system works.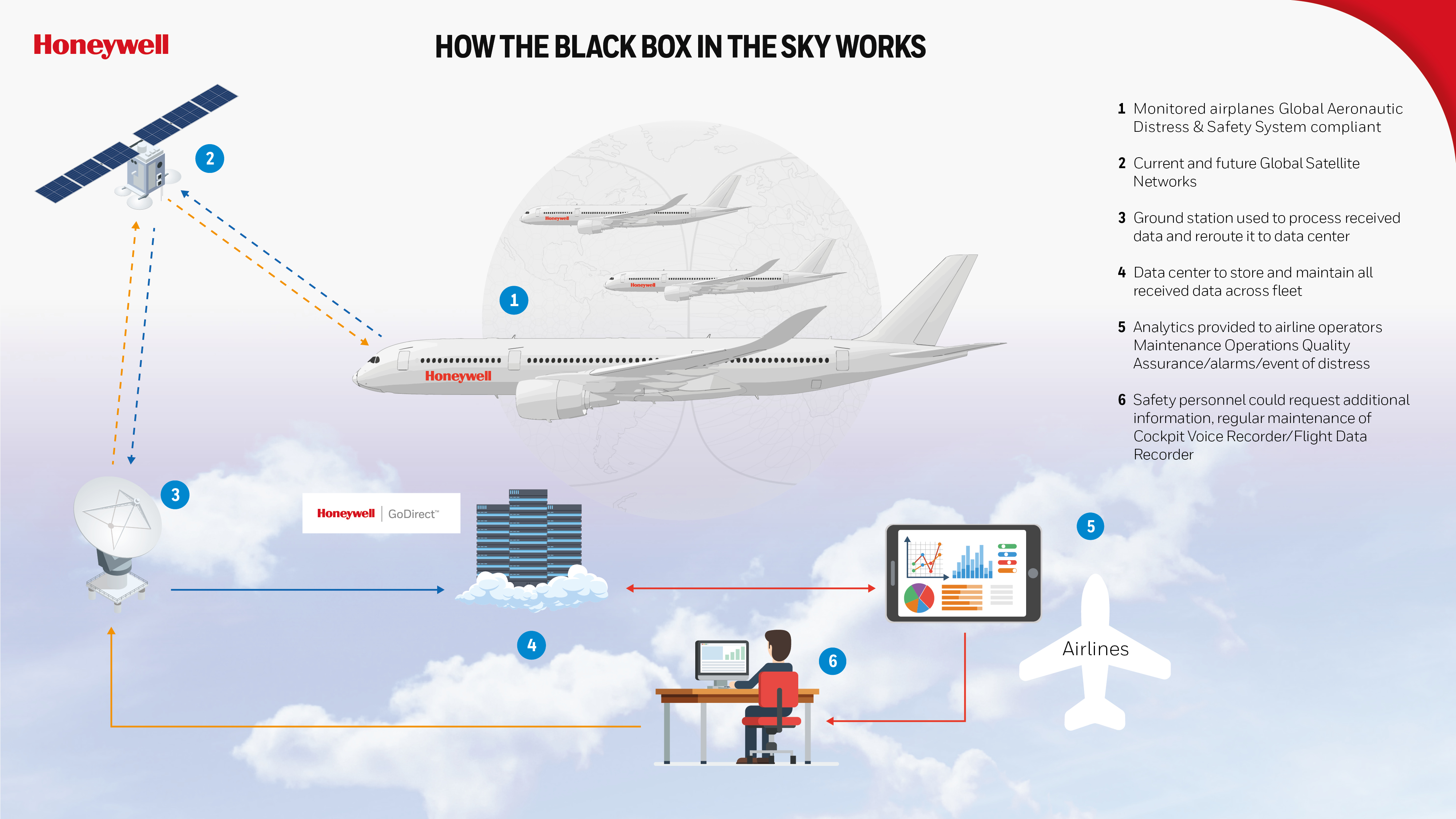 Image courtesy: Honeywell
As part of the new agreement, Curtiss-Wright will be the exclusive supplier for Honeywell's next-generation recorders for the Air Transport and Business Aviation markets..
Learn more about Honeywell's flight recorder solutions here and Curtiss-Wrights Fortress recorder technology here.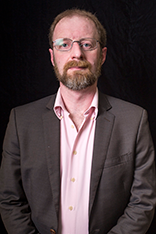 Stephen Willis
Product Marketing Manager
Stephen Willis is the aerospace test and measurement Product Marketing Manager at Curtiss-Wright Defense Solutions. He has a degree in Electrical Engineering, a Masters in Philosophy for research in mathematical models and their market application for risk assessment, and a PG Dip in marketing and management. His current research interests include data acquisition, recording, and control systems and their applications in enabling a cost-effective route to gather large amounts of data. In particular, applications of interest include flight test, crash-protected recording, and structural/usage monitoring programs. He is the author of several academic papers and magazine articles.
Flight Safety
Curtiss-Wright Defense Solutions has extensive experience and decades of proven success in airborne systems, providing hardware developed with safety certification artifacts for RTCA DO-254.