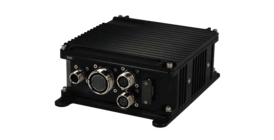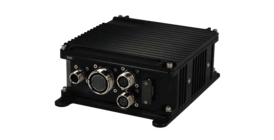 Cisco Technology

Integrated Cisco ESS 2020 Layer 2+ IOS Managed Ethernet Switch
Cisco ESS 2020 and Parvus DuraNET 30-2020 Switch are listed on US DoD UC APL
19x Ethernet Ports (2x GigE, 17x 10/100) in Size, Weight & Power (SWaP) Optimized Chassis: 4.2 lbs. Weight, Only 3" Height, 126 Cubic Inches in Size, < 10 Watts Power Consumption
Cisco IOS LAN Lite or Cisco IOS LAN Base Images Provide Robust Layer 2+ Switching, Management, Security, and Quality of Service Features

IOS Management

Cisco IOS with Data, Video, and Voice Services Support
Security: Dot1x, Port Security, and DHCP Allow Dynamic Port-Based Authentication, Secure Shell (SSHv2), SNMPv3 Provides Encrypted Administrator Traffic During Telnet and SNMP Sessions, TACACS+ and RADIUS Authentication Facilitate Centralized Control and Restrict Unauthorized Users
Resiliency: Flex Links for Fast Recovery, Cisco REP Protocol for Fast Convergence, Rapid/Multiple Spanning Tree Redundancy, Link Aggregation
Manageability: Auto SmartPort, Cisco Web Device Manager, Telnet, HTTPS access, SNMP, Storm Control, IGMP Snooping, VLAN, and CoS/QoS Traffic Prioritization

Rugged MIL-STD Design

Qual-Tested to Meet Harsh MIL-STD-810G and DO-160G Conditions (Temp, Shock, Vibration, Humidity, Altitude, Dust/Water Ingress)
Validated for MIL-STD-461F and DO-160G EMI/EMC (Conducted & Radiated Emissions & Susceptibility) and DO-160G, MIL-STD-1275D & MIL-STD-704F Power Input and Transient Protections
Filtered, Transient-Protected Power Supply for Aircraft and Vehicle Use
Extended Temperature, Open Architecture PC104 Sized Circuit Card Assemblies with Cable-Less Internal Interconnect for Shock & Vibration Extremes
Conformal Coated Internal Boards for Humidity and Tin-Whisker Mitigation
-40 to +85C Fanless Extended Temp Operation with No Moving Parts
Corrosion-Resistant, Aluminum Chassis Sealed (IP67) Against Water, Dust, EMI
Circular MIL-DTL-38999 Connectors for Reliable Network Connections
Flexible / Robust Mounting – Base Flange Mount or Side Boss Mount

Applications

Network-Centric Operations / Situational Awareness
Embedded IP Networking Tactical Edge Applications
Tactical Layer 2 In-Vehicle / Aircraft LAN Switching
Cisco IOS-Managed Companion Switch for Cisco Mobile Routers
Defense, Homeland Security, Energy, Industrial, Oil & Gas
Ordering Information
| Part Numbers | Descriptions |
| --- | --- |
| DUNET-30-2020-00 | DuraNET 30-2020, Cisco ESS 2020-based Switch, 2x GbE, 17x 10/100, LAN-Lite IOS |
| DUNET-30-2020-01   | DuraNET 30-2020, Cisco ESS 2020-based Switch, 2x GigE, 17x 10/100, LAN-Base IOS |
| CBL-DUNET-30-2020-00 | DuraNET 30-2020 Breakout Cable Set (Mating DTL-38999 to RJ-45/DB-9/Power) |
Parvus DuraNET 30-2020 Rugged Cisco ESS-2020 L2 Ethernet Switch
The Parvus DuraNET 30-2020 is an ultra-rugged 19-port Cisco IOS-managed Layer 2+ network switch subsystem integrating Cisco's ESS 2020 Embedded Services Switch technology with an isolated MIL-STD-1275/704 power supply in an IP67 (dust/water proof) sealed aluminum chassis with MIL-DTL-38999 connectors. Designed for size, weight and power (SWaP) sensitive harsh military and civil environments (i.e. aircraft, vehicle, mining, industrial), the unit provides reliable local area network (LAN) switching capabilities with the ease of use, secure access, and manageability expected from Cisco-based technology. Two levels of Cisco IOS software (LAN Lite or LAN Base) are available to support access layer connectivity and needs for data, security, voice, and video traffic at the network edge for stationary or mobile network nodes. Validating its robust Information assurance (IA) and network interoperability, the DuraNET 30-2020 has been US DoD Unified Capabilities Approved Product List (UC APL) certified.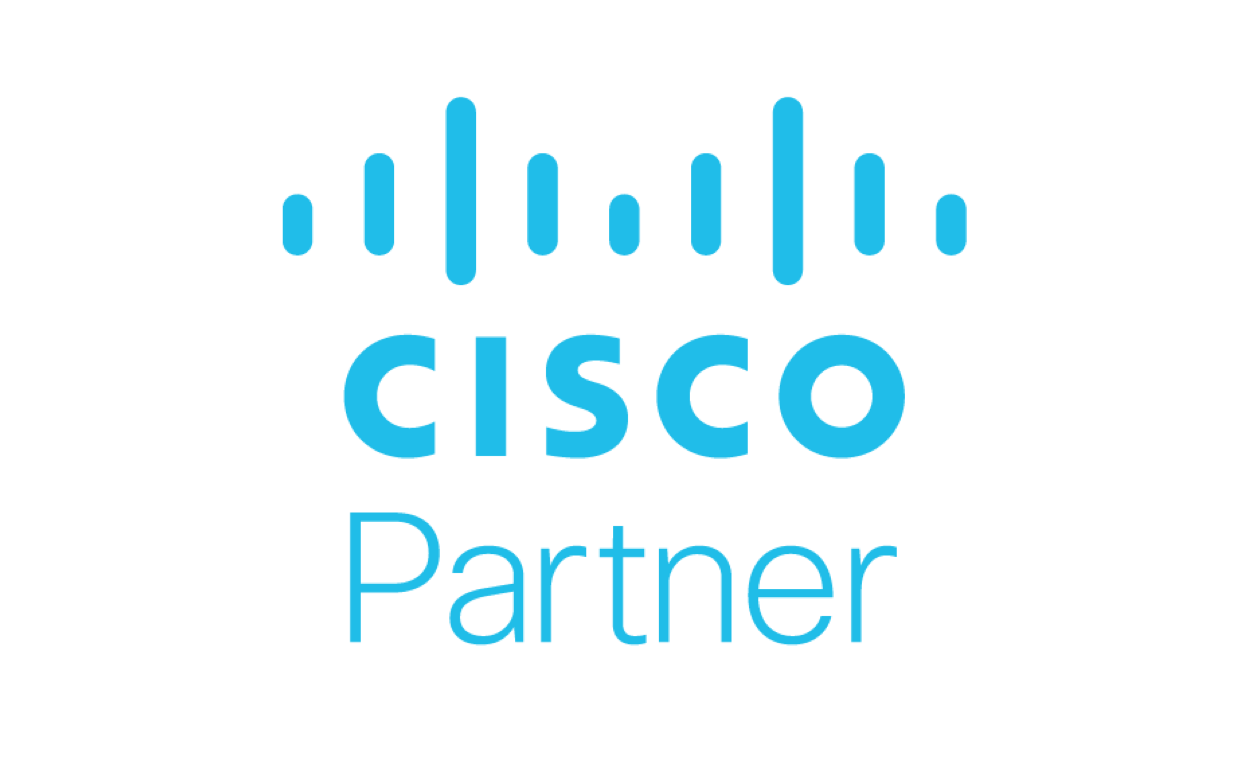 An ideal solution for IP networking technology refresh and situational awareness applications, the DuraNET 30-2020 enables IPv4 and IPv6 devices (computers, cameras, sensors, routers, etc.) to be networked across extended operating temperature ranges (-40 to +85C) and extreme shock/vibration conditions. The unit is qualification tested to extreme MIL-STD-461F, DO-160G, and MIL-STD-810G thermal, shock, vibe, humidity, ingress, and EMI/EMC conditions. To enhance reliability, the unit features no moving parts, a near cable-less internal design, industrial temperature grade components, EMI filtering, and power protections for the voltage surges, spikes and transients of aircraft/vehicles.
Backwards compatible with the functionality and connector pinout of the DuraNET 2955, the DuraNET 30-2020 provides an enhanced migration path for legacy deployed Cisco Catalyst 2955T-based switch subsystems. Physical dimensions and weight are reduced, Ethernet port density is greater (2x GigE uplinks + 17x 10/100) and EMI/dust/water ingress and input power protections are improved. The DuraNET 30-2020's modular chassis also enables related configurations that combine the Cisco ESS 2020 switch together with a Cisco 5915 IOS router (see the DuraMAR 5915 2X Series), as well as a multi-function networking and computing appliance, combining Cisco router, switch, and x86 Core i7-based mission computer into a single Line Replaceable Unit.
Reduce Program Costs with Curtiss-Wright System Solutions
Curtiss-Wright delivers complete system of systems integration and support services that reduce interoperability risks, lowers program costs and accelerates time to market. Our system solutions range from air data computers, to data recording and storage systems, networking and communications, mission computers, and video management systems.
Read the Brochure