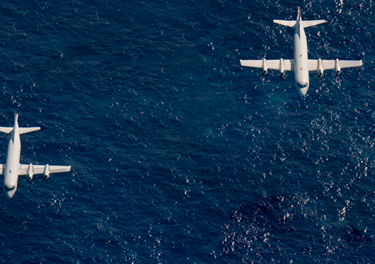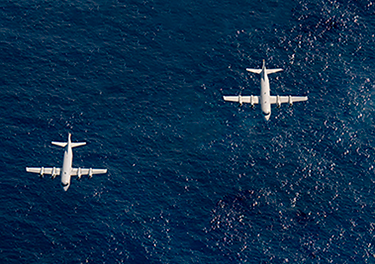 White papers
May 05, 2016
6U to 3U Migration
A move from 6U to 3U system deployments for rugged defense applications is well underway. This paper explains why that is the case and explores the types of systems that can be implemented with or converted to 3U architectures. 
The trend of converting 6U rugged VME and VPX systems to 3U VPX form factors as well as deploying new systems as 3U instead of 6U is now an established trend in the rugged defense space. There are several factors driving this change including Moore's law, power densities, serialization of interfaces, and interface commonality. 

Log in and download the white paper to learn more about:
How is 3U Less than Half of 6U
Mission Performance Growth vs Technology Growth
Denser, But Not Cooler
Saying More with Less
3U: An Efficient Solution
6U to 3U Migration Case Study: Sensor Management Processor 
3U RF Digital Processing Powerhouse
3U Mission Management and Platform Control Computers
3U experience and product line 
Curtiss-Wright's many years of experience in delivering 3U system solutions has resulted in the development of architectures that are rugged, proven, and cost-effective. Successful 3U subsystem design often relies on finding unique approaches to both cooling and I/O. Curtiss- Wright has designed and delivered rugged conduction, natural convection, forced convection, and liquid-cooled enclosures that provide the maximum possible processing power for a given cooling approach. Curtiss-Wright has also developed several unique design techniques that increase the amount of standard as well as custom I/O in the given volume. This combination of experience and innovation makes Curtiss-Wright a leader in 3U system architecture and development.